VIEW OUR GLORIOUS ROOMS
The Best Hotels In Imperial Heights Binsar
The Imperial Heights Binsar comprises of total 20 rooms each of which offers tourists a pleasant view of either Almora Valley or greenery all around. The Imperial Heights Binsar is a perfect blend of pristine natural surrounding and state-of- the-art in-house facilities. Located near the Imperial Heights Binsar hotels is a perfect getaway for people looking for a break from the hectic city life. It the place that put on Imperial Heights Binsar the international tourist map in the first place. The underlying beauty & the rustic charm it posses today makes it one of the most dreamy destination in India along the Himalayas.
Imperial king rooms are built with hand finished natural stone and mud based masonry.
Valley Facing Rooms have been crafted in modern architecture with creative wood art.
Queen Room
Queen Room are built with hand finished natural stone and mud based masonry. Pine logs are used to make ceiling. The size of the rooms is spacious. These rooms keep you warm in winters and comfortable in summers.
Imperial Heights Binsar Hotel provides you with a ventilated accommodation with the ambience & openness of a. Imperial Heights Hotels in Binsar is carefully maintained and enhanced with plenty of parking space. Its grandeur, vip facilities and amenities take you to the royal era. and make you feel as relax. Imperial Heights hotel in binsar Uttarakhand follows the hospitality tag line of Indian Culture "atithi devo bhavah". It means guest is our god. And thus without creating any difference in best hotel facility & amenities we offer two types of room just by difference in size. Imperial King Room and Luxury Room, Our rooms are designed and furnished to showcase the skill and expertise of Uttarakhand artisans. Best hotel binsar, renowned for being a complete hotel.
Book a room through our official website and avail the best price guarantee at Imperial Heights Hotel Binsar.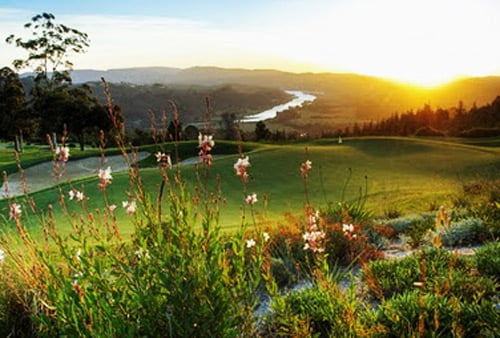 Simtola Eco Park and Deer Park
Imperial Heights Best Hotel In Binsar Uttarakhand
Imperial Heights Binsar Hotels Wildlife Sanctuary is located on the top of the jhandi Dhar hills of the Himalayas in the Indian state of Uttrakhand. luxury Hotels In Binsar has almost more than 200 bird species. the must be visiting attraction in Binsar Wildlife Sanctuary are Binsar Mahadev & Kasar Devi temple. The major gateways from the Binsar Wildlife Sanctuary Chitai, Binsar, Ranikhet, Kausani, Almora,Jageshwar, & Nainital Uttarakhand.
VIP Hotel Binsar! Imperial Heights
Imperial Heights Binsar Uttarakhand Hotels Wildlife Sanctuary has the stretches of glorious elevated height, forested mountains & valleys, cool atmosphere and quaint villages create a heavenly milieu for a peaceful holiday in Uttarakhand, Indian Himalayan ranges and pleasant weather to rich culture and traditions to mouth-watering cuisines. the luxury hotel Binsar Uttarakhand.